ARE YOU AFRAID OF CLOWNS? They freak me out too. What is the one thing you truely are afraid of? What is that one thing that when you see it you get that electric shock that hits your body like hot lava then freezes you in your shoes? For me it is spiders and falling.
Halloween is NOT my favorite holiday I have to confess in fact I hate everything it stands for and could totally live with never having it again. If it was entirely for the little tiny ones who dress up like cute little animals or their favorite cartoon I would be fine with it but it is not geared for them much at all anymore IMHO. So other than the ugly clown up there, here are a couple of cute graphics that are kid friendly for you to enjoy. I couldn't deside between Monster Mash, Reggae Halloween or The Adams Family.....Monster Mash won. It's pretty be boppy rather than scary!! I remember hearing this when I was about 4 years old!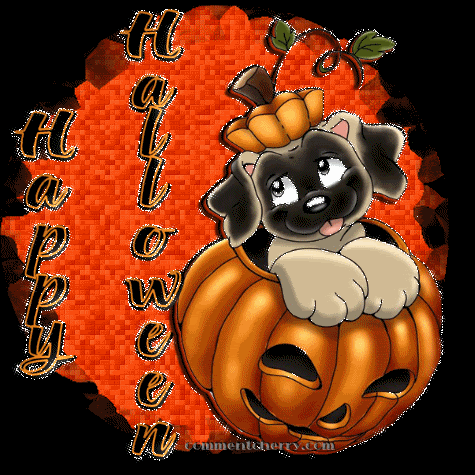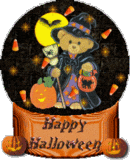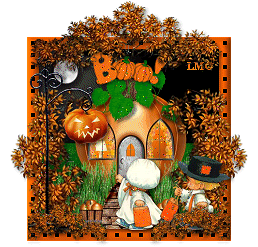 Get my drift? LOL, Have a great and Happy Halloween.